Welcome back to the second part of the Story of Faksimile Verlag where we discuss how books have been the most significant transmitters of the past. So what are you waiting for? Dive into this interesting reading!
Facsimiles of Prized Illuminated Manuscripts – The Most Beautiful Books of Our Times
By replicating the most precious books, which invariably existed only as a single exemplar prior to the invention of printing, our era is privileged to make them widely accessible and usable anywhere in the world.
The facsimile is possibly the most beautiful expression of present-day book creation
Today, we can faithfully reproduce and disseminate with all their contents and material properties the book treasures of all cultures that repose safe and cared for in our world's libraries, museums and private collection. As a result, the collector and book lover hungry for knowledge, but also the researcher and scholar, for the first time are able to call their own entire libraries of the past on which our culture rests and to build up a voluminous library full of valuable content whose variety no ruler, no pope, not even a monastery could ever have imagined.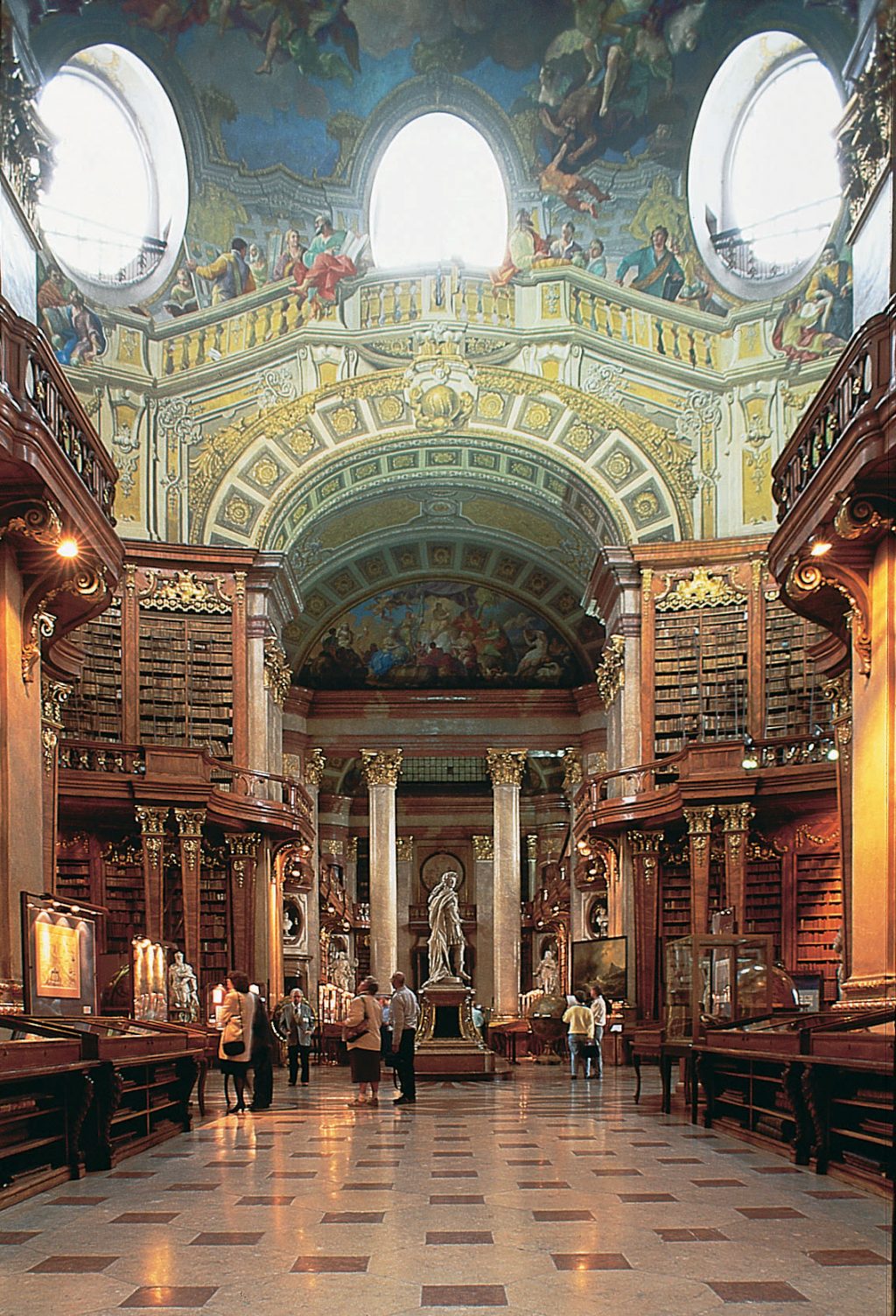 The books of our ancestors are our most important heritage
However, the facsimile is a book of our times, which could only be made here and now. It does not replace the matchless original. The original's value and beauty, its content and the artistic form it takes are reproduced for the reader under the strictest conceivable quality criteria by using technology first available in our day.
The facsimile is possibly the most beautiful expression of present-day book creation. It derives its value from the book arts riches of our times, which can convey the contents of centuries-old intellectual life to us.
Did you check out our high resolution gallery of the facsimile edition of the Lindisfarne Gospels?
On the Development and History of a Very Special Kind of Book
Because they are the most important transmitters of the past, books are indispensable if we wish to understand our cultural foundations and interpret them for our own future.
We can only receive our intellectual and religious, our literary and artistic inheritance if we know of it, and only if we have understood and absorbed it emotionally may we rely on it, interpret it, give it meaning and bring it to life for today's societal circumstances.
Oral history, being verbal communication, is shaped by subjectivity and only very seldom survives undistorted for more than one generation. At first glance, the surviving architecture of castles and palaces, fortresses, chateaux and, most especially, of the cathedrals, seems to be stable. But not only has weathering altered their color and shape, the new urban or rural cultural landscapes surrounding them have unintentionally detracted from their value or even ruined it. Monuments, singular statues, transmitters of cultural identity at all times, have suffered the same fate.
After centuries, panel paintings and frescoes as knowledge mediators with great artistic claims often communicate a mere shadow of their original message.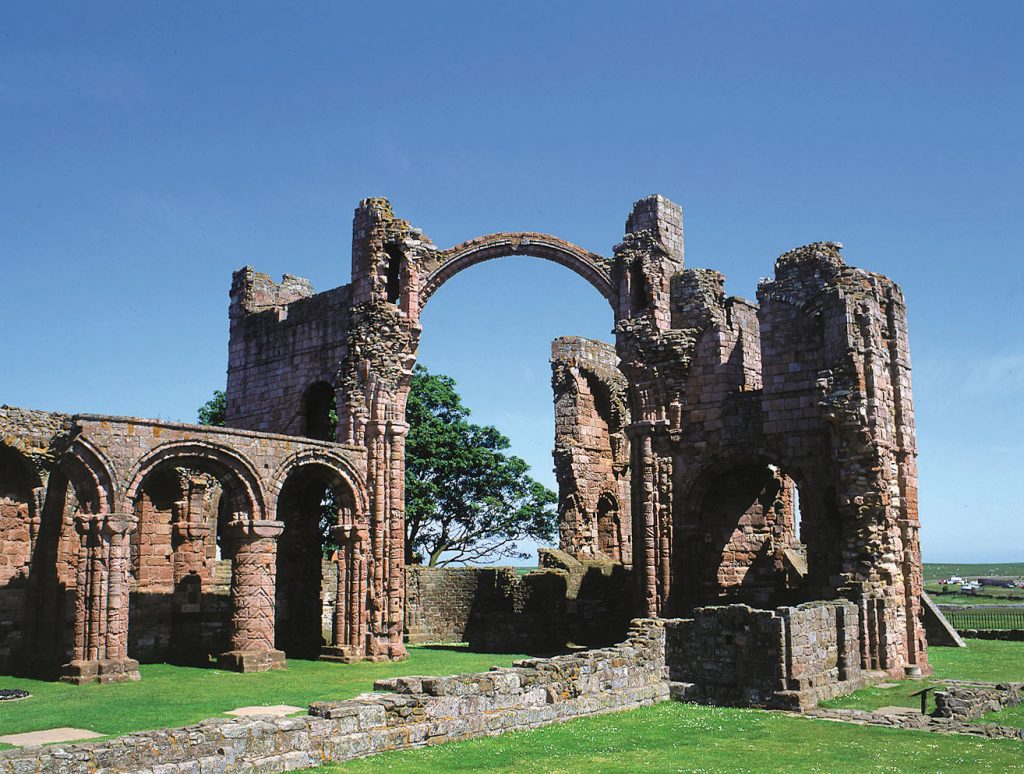 In large part protected against light and damaging external factors by their bindings, only in books have text and images been preserved as an intact total statement.
The books of our ancestors therefore are our most important heritage. The culture of books, book arts, book painting and the artistic setting down of important texts have shaped the intellectual and artistic-emotional development of Europe since Late Antiquity and the early Middle Ages. We can rediscover these marvelous sources today in the form of facsimile editions accompanied by scholarly commentary.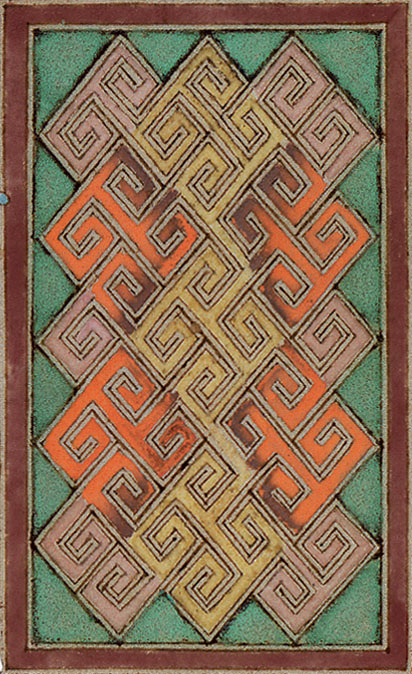 Let it be said that this does not only happen thanks to facsimile editions, which reproduce the total manuscript, but also through portfolios that render the most important libraries accessible in overview, such as lately the Russian National Library in St. Petersburg or the opulent book treasures of the J. Paul Getty Museum in Los Angeles. These boxed editions, exquisite documentation of art history, also make it possible to experience centuries-old book art.
How can we define this very special, modern-day form of the book, where did it originate and how is possible to produce such (nearly) perfect editions? Particularly in the German-speaking realm, emphasis was placed on manuscript documentation that remained true to the original. Since 1974, the Lucerne-based Faksimile Verlag, editions produced by Müller und Schindler and the Wissenmedia publishing house for CORON EXCLUSIV have been setting the standard.
Coming Next..
Here is a little summary of the soon-to-be-published posts part of Faksimile Verlag's Story (you can also check out the ones already published!):
[/newsletter]