Check out another interesting Alumina article regarding Emperor Frederick II and his passion for the art of falconry to which he even dedicated a treatise!
Of a complex and unique temperament, curious and versatile, rooted in Mediaeval prejudice but also enlightened and precociously modern, Holy Roman Emperor Frederick II was poet, scientist and naturalist, as well as a passionate enthusiast of the art of falconry. The emperor dedicated a treatise to this aristocratic and unusual hunting practice, which survives to this day in various illustrated versions: the splendid De Arte Venandi cum Avibus.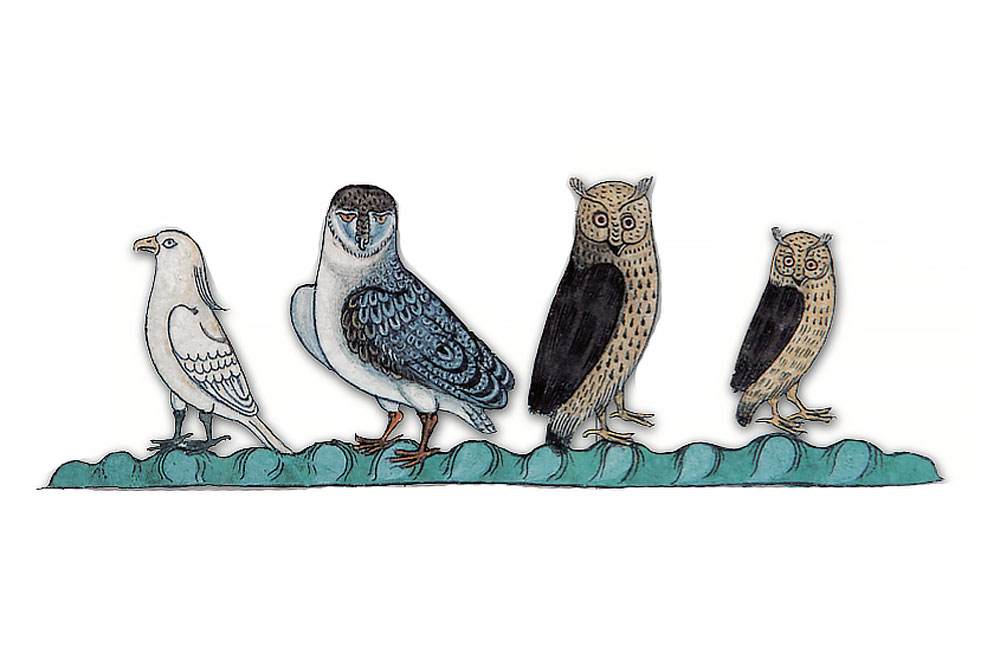 The work is made up of two parts, the first on hunting in the true sense of the word, the second on breeding and keeping raptors; it is probably a complex review of a translation carried out by the Westernised Syrian Theodore from an Arabic original. Frederick II expanded and reorganized the text, adding a remarkable wealth of images.
In case you missed it: did you check out our facsimile edition of the De Arte Venandi cum Avibus?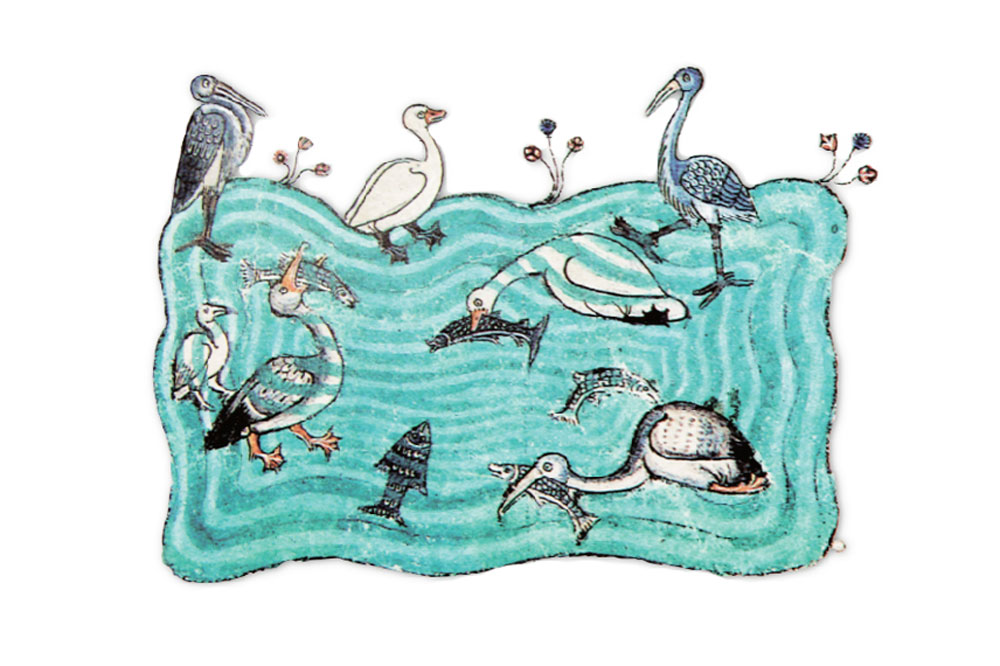 The original manuscript, written in Latin and illuminated between 1245 and 1248, no longer exists. But that first example had already borne its fruit, insofar as various offshoots had been derived from it which, in whole or in part, with additions or variants, reproduced Frederick's text. Today no less than seven manuscripts of De arte Venandi survive, the oldest of which is the Venerando Codex of the Vatican Library (Pal lat. 1071).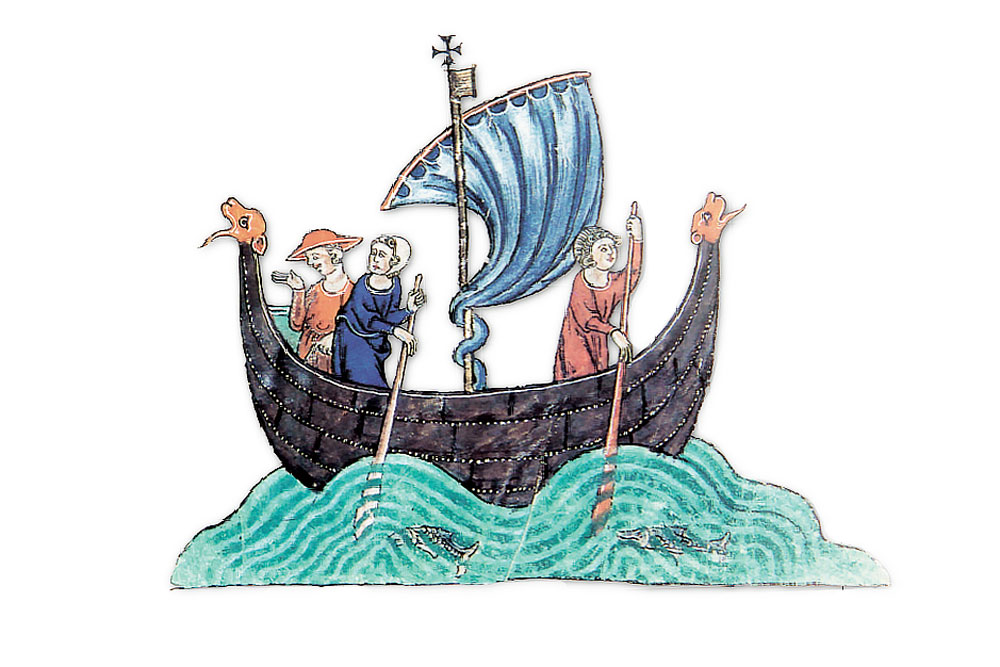 Illuminated replicas were made, also with French translations. One of these was commissioned in the early fourteenth century by Jean II Lord of Dampierre and Saint-Dizier, in the southern Champagne region (it is interesting to note that he had followed Charles of Anjou into southern Italy in his campaign against Manfred of Sicily). This manuscript is today kept in the National Library of Paris (fr. 12400), although it is limited to the first two books.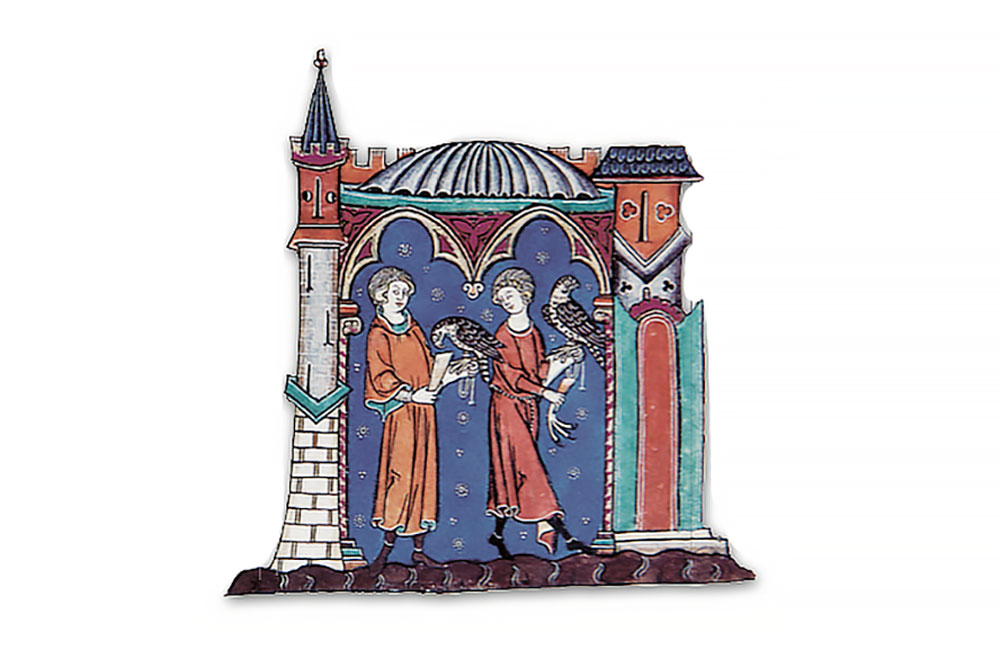 Article written by Roberto Middione for Alumina – Pagine Miniate.
Order your subscription to Alumina today!
Subscribe to Our Newsletter