Los Angeles, The Getty Museum, Ms. 20 (86. MV. 527)
Model Book of Calligraphy
Facsimile Edition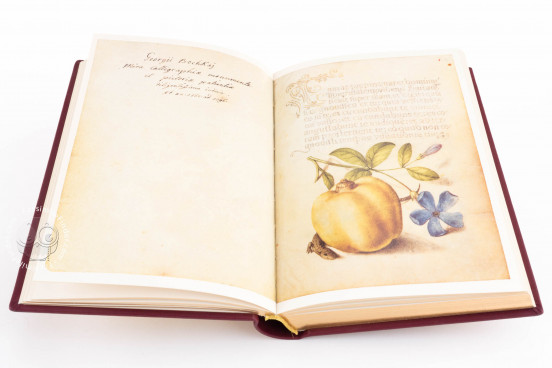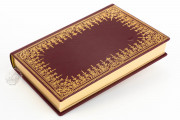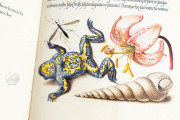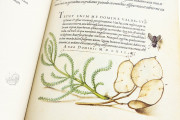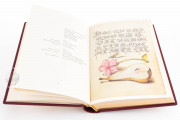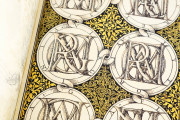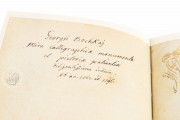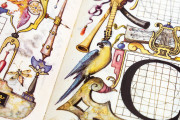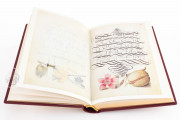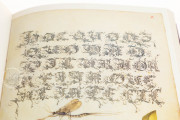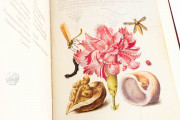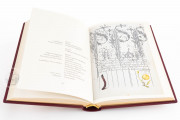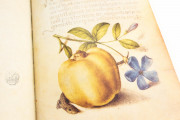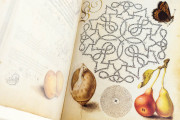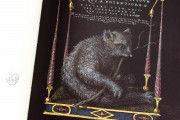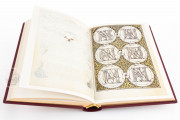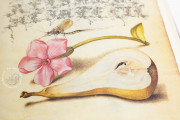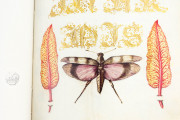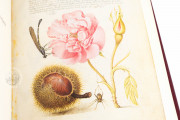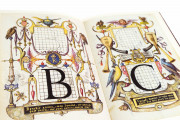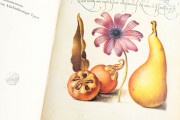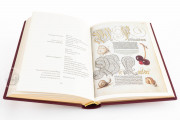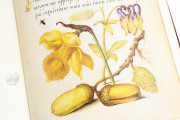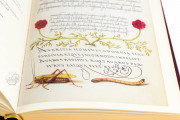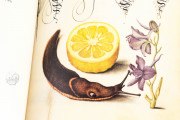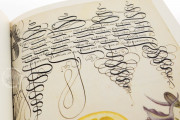 Mira Calligraphiae Monumenta
Lucerne or Munich: Faksimile Verlag, 1993
Commentary (German) by Hendrix, Lee; Vignau-Wilberg, Thea; Krähenbühl, Regula
Limited Edition: 290 copies
This is a partial facsimile of the original document, Model Book of Calligraphy: the facsimile doesn't attempt to replicate the format or the look-and-feel of the original document.
The facsimile page are represented on a larger white background.
---
Not what you were looking for? Check out our popular filters below!