Sacri Concentus
Facsimile Edition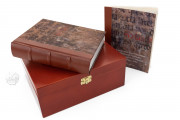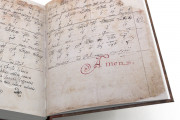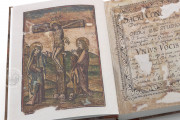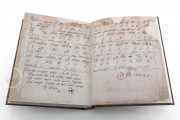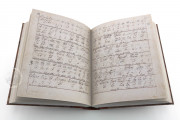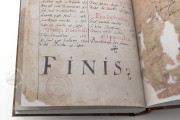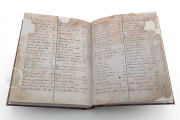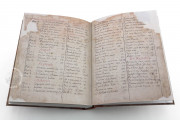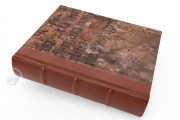 We're in the process of cataloging this record.
Get in touch with us
if you need additional information on this manuscript. Thanks!
Kájoni János: Sacri Concentus Diversorum Authorum
Szekszárd: Schöck ArtPrint Kft., 2015
Commentary (Hungarian)
This is a partial facsimile of the original document, Sacri Concentus: the facsimile doesn't attempt to replicate the format or the look-and-feel of the original document.
This facsimile edition is fully colored. The pages are set on a white background.
---
Not what you were looking for? Check out our popular filters below!