Nova Totius Europae Tabula
Facsimile Edition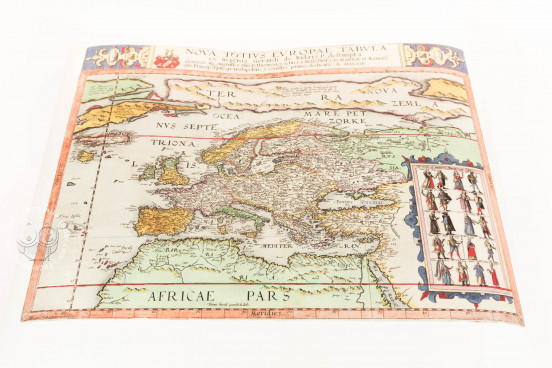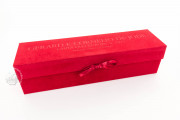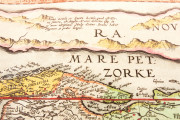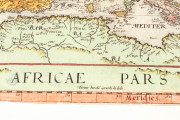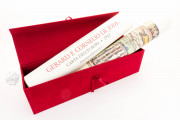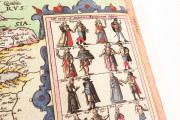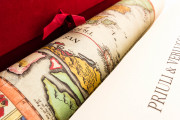 We're in the process of cataloging this record.
Get in touch with us
if you need additional information on this manuscript. Thanks!
Carta dell'Europa di Gerard e Cornelio de Jode
Scarmagno: Priuli & Verlucca, editori
Limited Edition: 1049 copies
This facsimile is complete (full-size color reproduction of the whole original document).
---
Not what you were looking for? Check out our popular filters below!