Simancas, Archivo General de Simancas, AGS, MPD, 12-90
Mapa de Pensacola
Facsimile Edition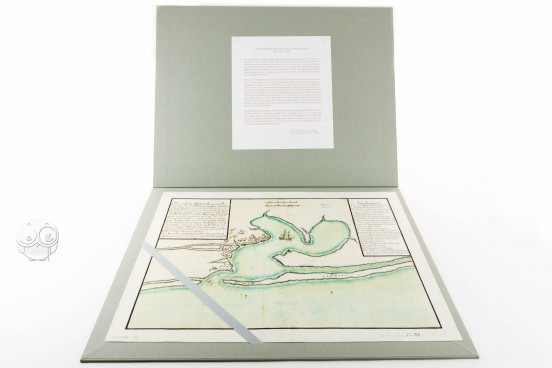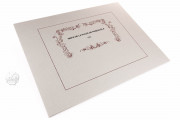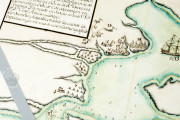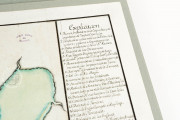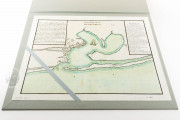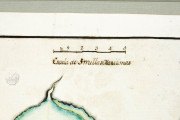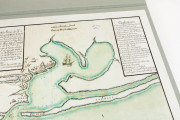 Used and new from
€ 182
approx US$ 203
---
Our price
More Buying Choices
Request Info
Mapa de Pensacola
Madrid: Testimonio Compañía Editorial, 2010
Commentary (Spanish) by Rodríguez de Diego, José Luis
Limited Edition: 980 copies
This facsimile is complete (full-size color reproduction of the whole original document).
Map facsimile 41 x 54 cm.
Used and new from
€ 182
approx US$ 203
---
Our Price
More Buying Choices
Request Info
---
Not what you were looking for? Check out our popular filters below!