Art of the King (Collection)
Facsimile Edition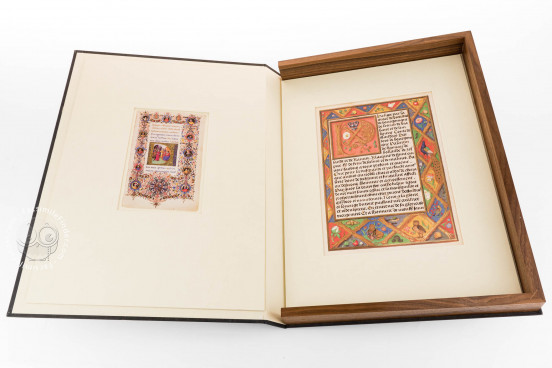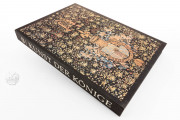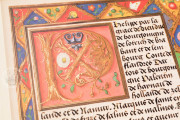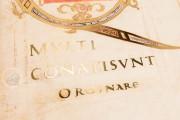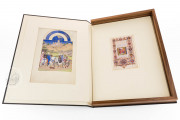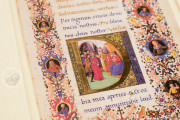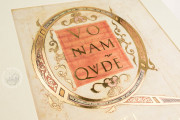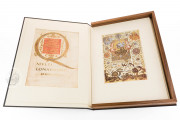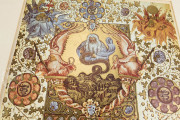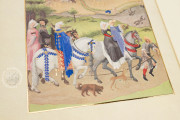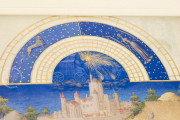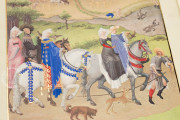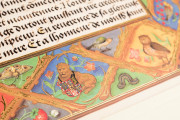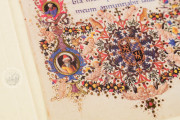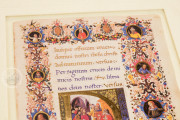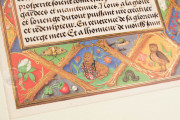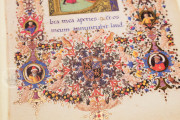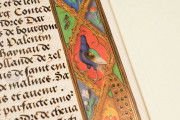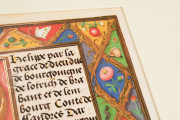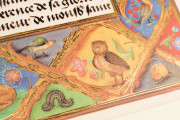 We're in the process of cataloging this record.
Get in touch with us
if you need additional information on this manuscript. Thanks!
Kunst der Könige
Lachen: Coron Verlag, 1984
Commentary (German)
Limited Edition: 1.495 copies
Collection: a selection of documents associated by a common thread and collected by the publisher in a single edition.
Contents:
1. Initialbuchstabe Q, Evangleiar aus Tours, Tours, 857-862 – New York, Pierpont Morgan Library
2. Ausritt zur Falkenjagd, Les Très Riches Heures du Duc de Berry, Paris, 1413 – Chantilly, Musée Condé
3. Christus vor Kaiphas, Stundenbuch des Lorenzo de' Medici, Florence, 1485 – Munich, Bayerische Staatsbibliothek
4. Statuten des Ordens vom Goldenen Vlies, Statutenbuch des Ordens, Bruges, 1520 – Vienna, Österreichische Nationalbibliothek
---
Not what you were looking for? Check out our popular filters below!