Darmstadt, Universitäts- und Landesbibliothek Darmstadt, Sign. gr. Fol. 3/497a
Harmonia Macrocosmica
Facsimile Edition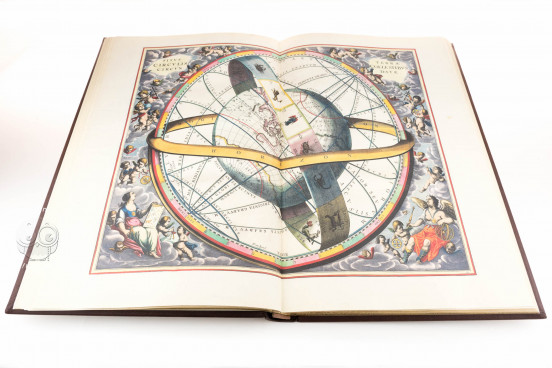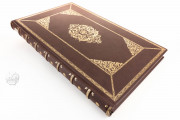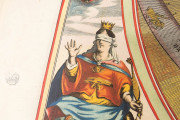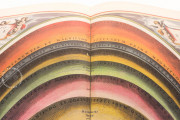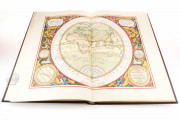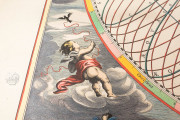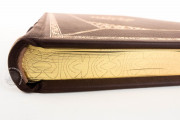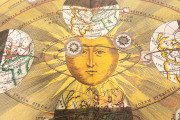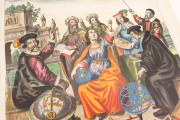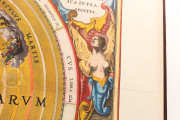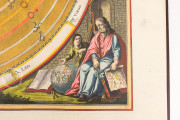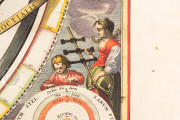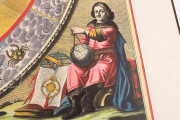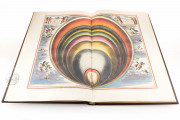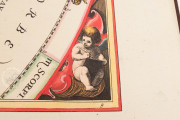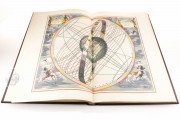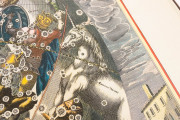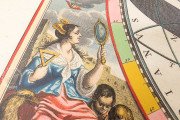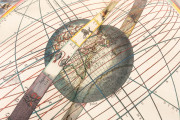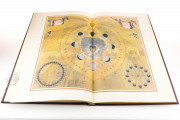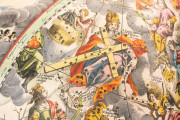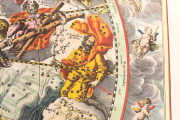 We're in the process of cataloging this record.
Get in touch with us
if you need additional information on this manuscript. Thanks!
Die Harmonie der grossen Welt: Harmonia Macrocosmica seu Atlas Universalis Novus
Lachen: Coron Verlag, 2006
Commentary (German) by Hamel, Jürgen
Full-size color reproduction of the entire original document, Harmonia Macrocosmica: the facsimile attempts to replicate the look-and-feel and physical features of the original document; pages are trimmed according to the original format; the binding might not be consistent with the current document binding.
This edition provides in a single volume both the reproduction of the original and the commentary.
---
Not what you were looking for? Check out our popular filters below!