Here is a brief description of Pietro Antonio Michiel's 'Erbario' just for you. The work outlines the botanical sciences of the time providing a number of illustrations, possibly made by the skillful hand of the painter Domenico Dalle Greche.
In the mid-sixteenth century, the exploration of the natural sciences was at its height. Studies intent on identifying and cataloguing botanical species multiplied in accordance with interest from the field of medicine, which made use of the 'simple' ingredients in plants.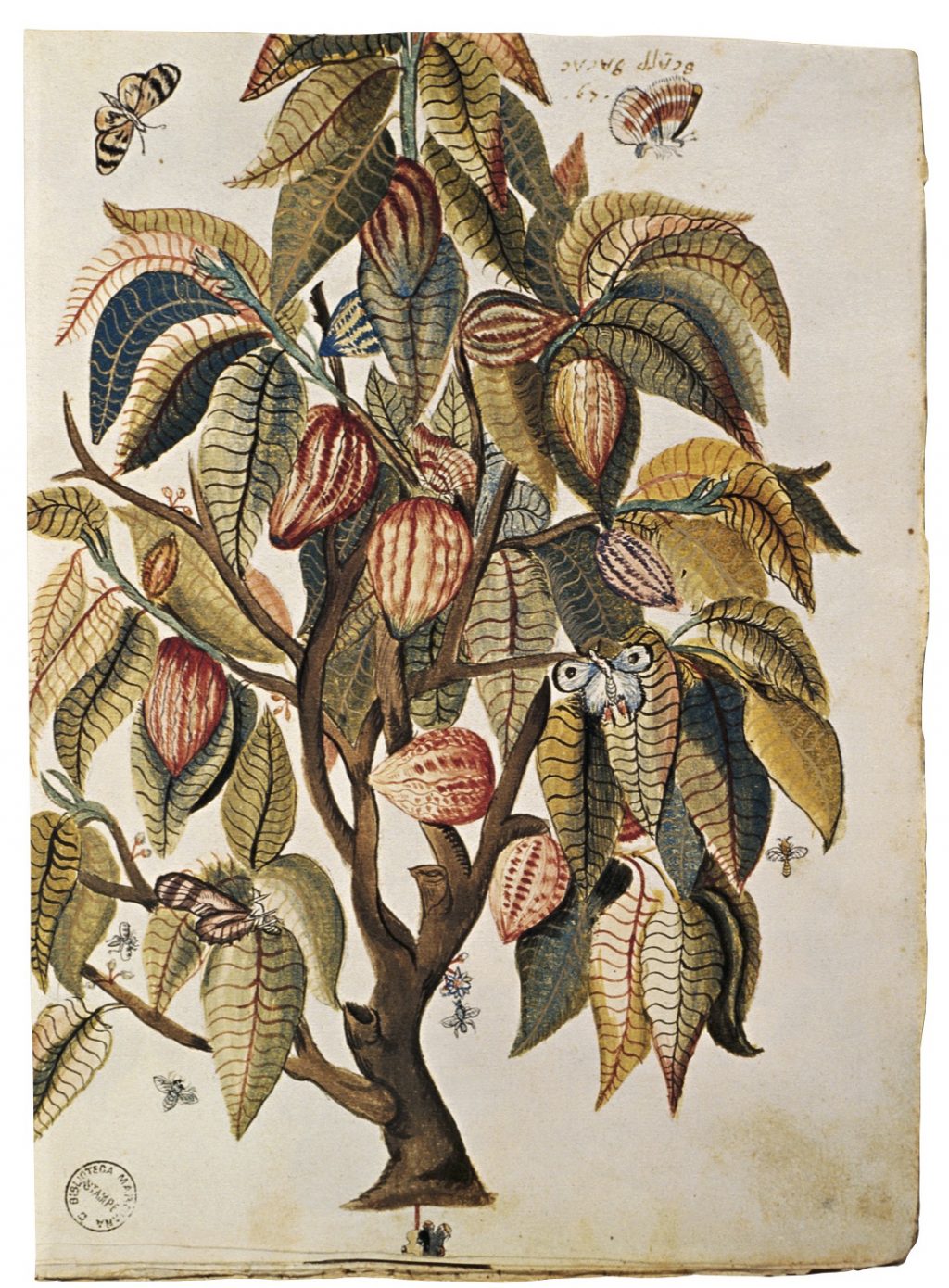 In his garden at San Trovaso in Venice, Pietro Antonio Michiel (Venice 1510 – 1576) cultivated plants that, along with samples he obtained from correspondents, he made available to scholars or 'friends'. In February 1552, Michiel, then 42, moved to Padua to work on the garden next to Luigi Squilerno, called Anguillara.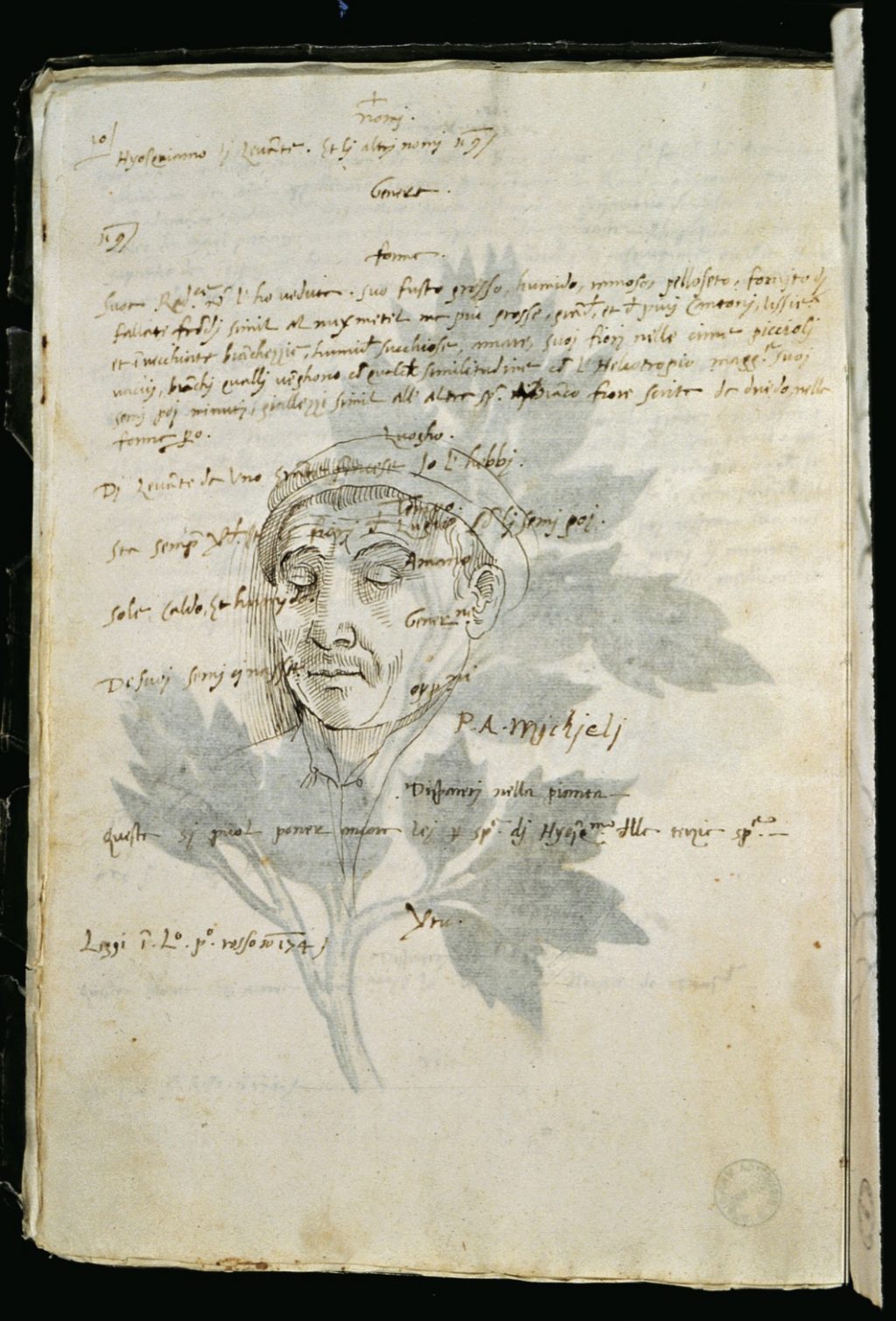 In the four years he spent there he welcomed illustrious visitors, who were able to appreciate the garden's rarities and enjoy a certain leisure. While working on this project, Michiel also began putting together an Erbario, which was supposed to have been illustrated by the Venetian painter Domenico Dalle Greche.
Little is known about Dalle Greche or his paintings, but we know he drew a lot. It is uncertain whether the skilful pictorial hand who did some of the illustrations in the Erbario is his, or whether he was meant to work on the second phase or printed edition, which was never completed.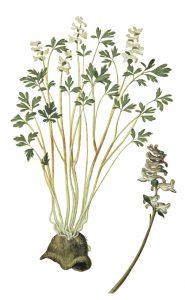 The five-book Erbario, whose genesis and history are tied to the garden, reveals the botanical sciences of the time enriched through the knowledge of various new plants and the awareness of their medicinal uses. Unlike most late-medieval herbariums, it was not intended as a purely medical and pharmacological work or as a treatise on the classification of species.
This monumental endeavour begun in 1553 had reached its current state by 1576, when the plague that devastated Venice took the botanist's life. The dedication to Loredana Mocenigo (wife of Doge Mocenigo 1570 – 1577) in the Libro giallo is proof that he had continued working on the text right up to the very end.
Article written by Susy Marcon for Alumina – Pagine Miniate.
Order your subscription to Alumina today!
Subscribe to Our Newsletter