Check out this article about one of the most beloved Italian poets, Francesco Petrarch, considered to be the founder of Humanism. What are you waiting for? Start reading!
Between the 15th and 16th centuries, Francesco Petrarch's Canzoniere and Trionfi, which had already been exalted in Italy in the 14th century during the poet's life or shortly after his death, became enormously popular in France, where he had lived for some time in the papal court at Avignon.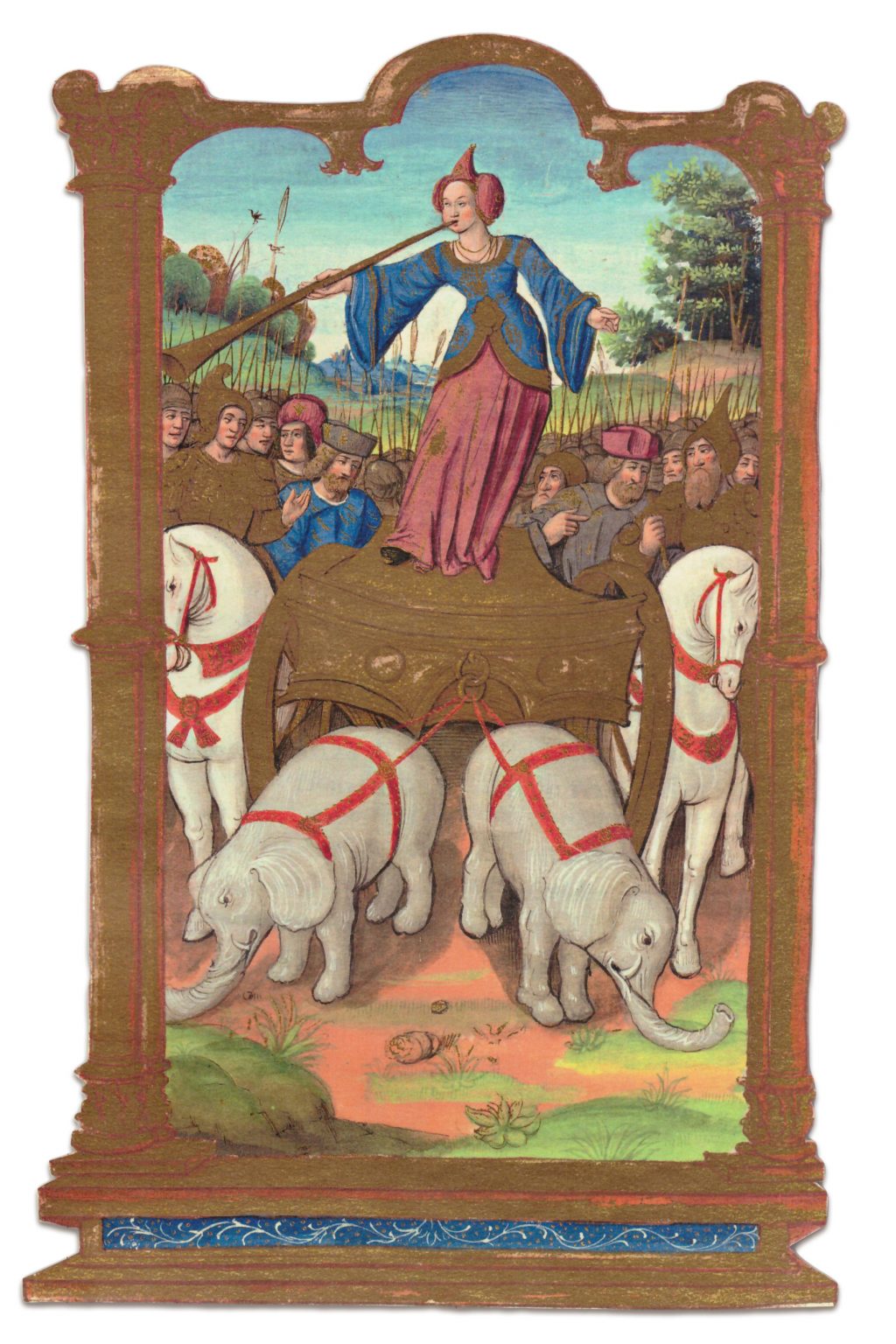 Careful attention is thus merited by a richly illustrated manuscript with a French translation of the Trionfi, now conserved at the Austrian National Library in Vienna (Cod. 2581, 2582, bearing the title Les triumphes de Messire francoys petrarque beneath the coat of arms of f. 1r). Though it is a work that has rarely been addressed by scholars, it falls rightfully into the revaluation of French art at the time of Charles VIII and Louis XII, which recently culminated in the exhibition France 1500. Entre Moyen Âge et Renaissance and since continues, revealing findings that tend to dispel commonly held ideas. The Trionfi in Vienna are an invaluable element in this pursuit and should not to be excluded from further research.
Aided amongst other by the ease of consulting and studying the facsimile reproduction of the first volume of the manuscript promoted by Utet publishers as a tribute to one of the great fathers of Italian and European literature, these studies can make an important contribution to a general reappraisal of this extreme phase of the French art of the miniature.
This in turn may lead to a fairer and more accurate historical-critical framing of an important juncture in French and European art, which is also taking place in the field of book illustration with findings that are no less remarkable than those of other more 'titled' artistic disciplines.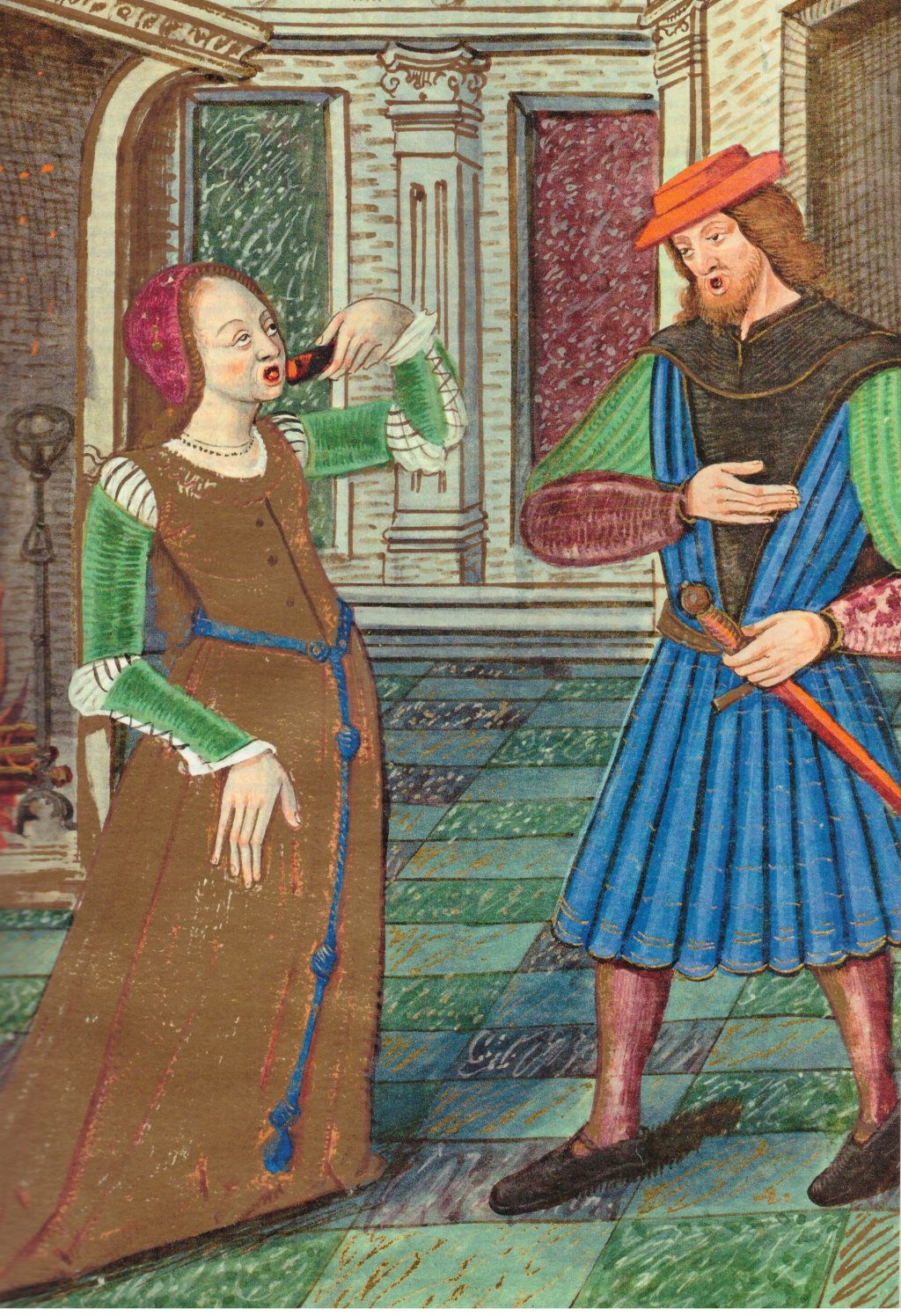 Article written by Gianfranco Malafarina for Alumina – Pagine Miniate.
Order your subscription to Alumina today!