Eager to dive into medieval literature? You'll be surprised by this exquisitely elegant, blue and black book of hours painted in 15th century Bruges, unveiled by our friends at Facsimile Finder.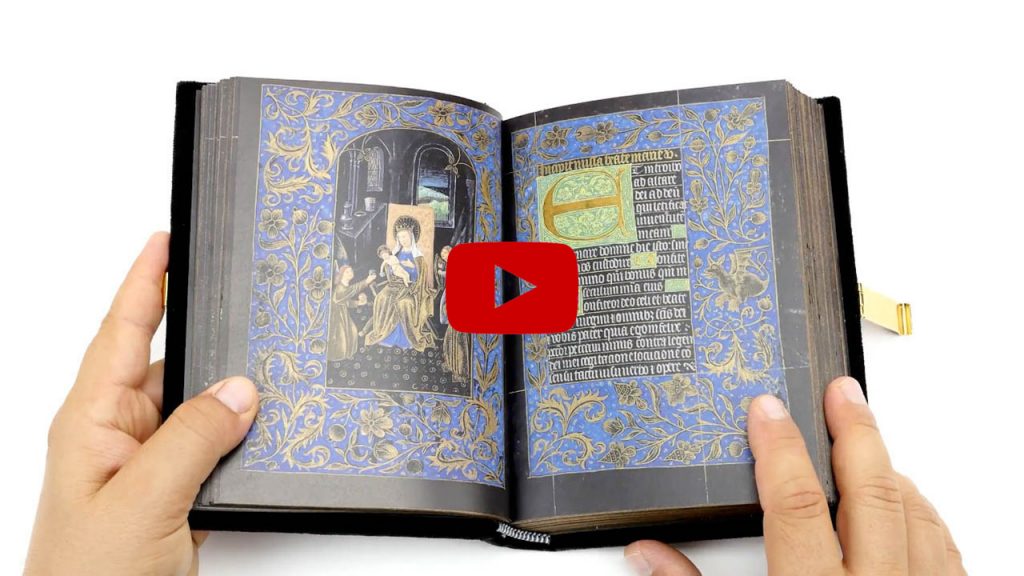 The Black Hours MS M.493 is a splendidly decorated devotional book, crafted around 1475 in Bruges and currently stored in the Morgan Library & Museum in New York. The manuscript was probably created in the workshop of Willem Vrelant, one of the most influential illuminators of his time.
Because all 121 vellum folios are stained in black, only white lead and opaque paints were used for the miniatures. Similarly, the text was written in gold and silver ink to make the writing stand out against the dark background.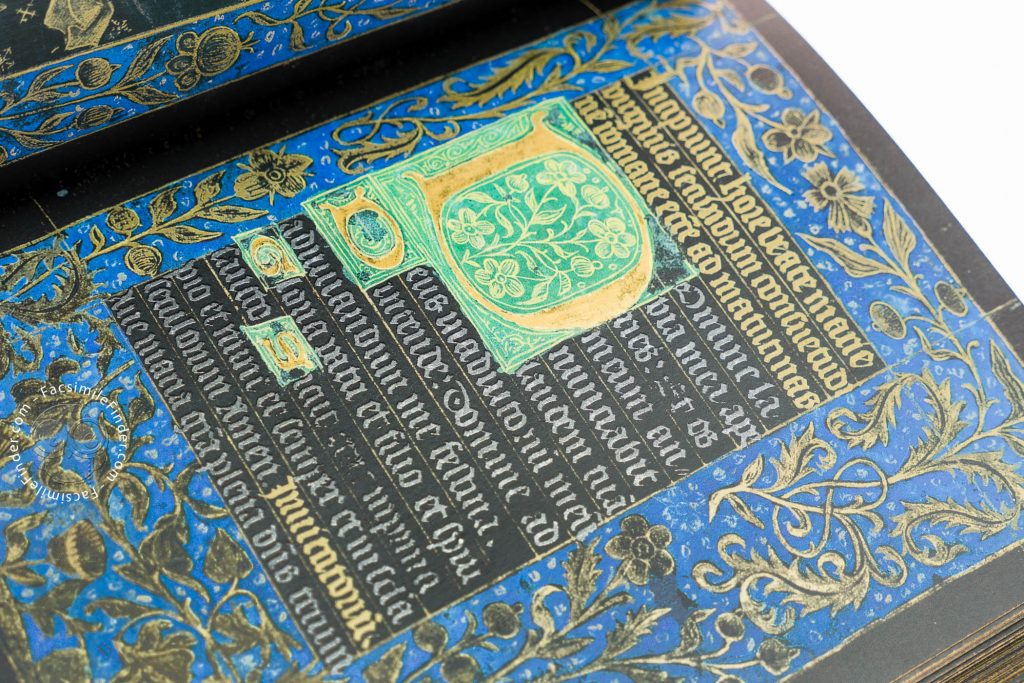 The decorative apparatus of the Black Hours is possibly unique in the world: more than half of the folios are ornate with large, blue borders enriched by gleaming gold acanthus leaves and drolleries.
---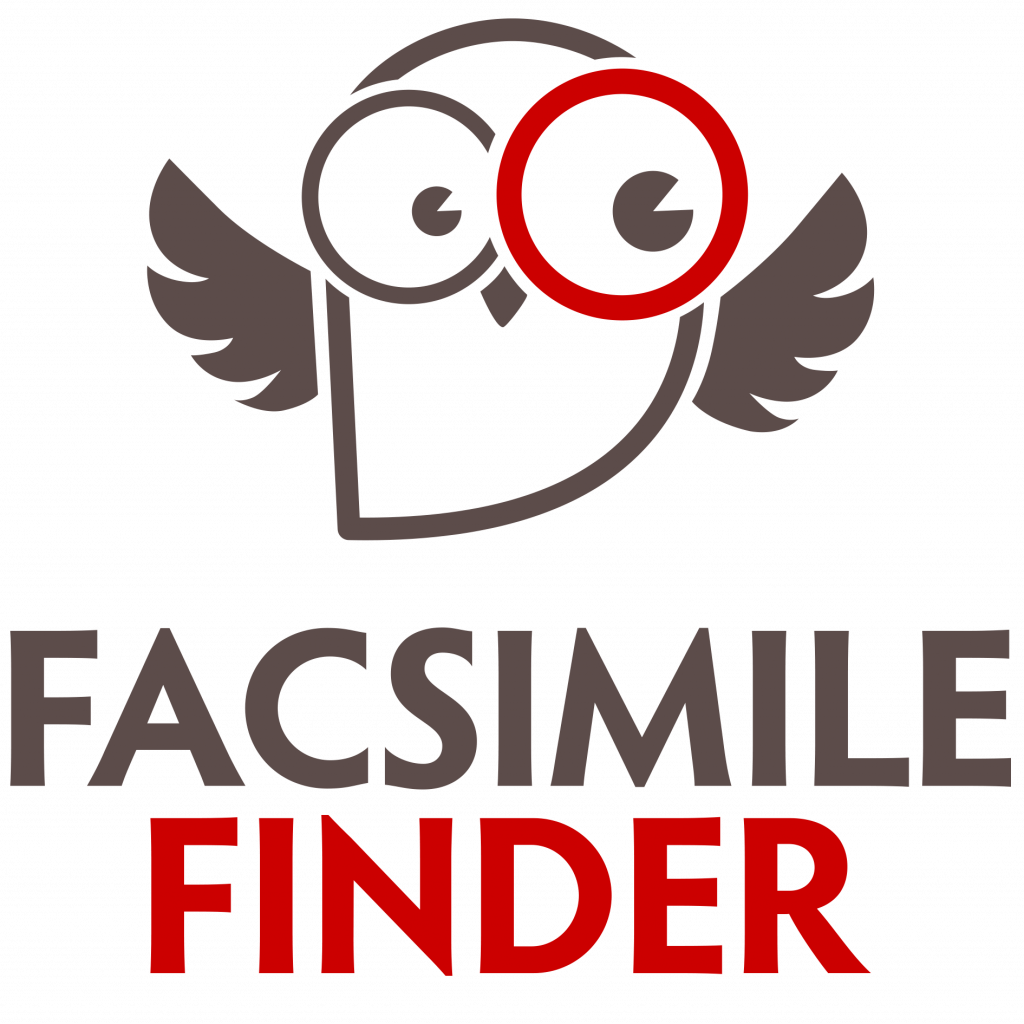 Take a break from the present is a series of videos produced by our friends at Facsimile Finder. Facsimile Finder is a supplier of books, specializing in facsimile editions — a small, caring team with a vision: they strive to be the supplier you always wanted to source the facsimile editions you need.
Do you want to get a taste of the enthralling facsimile editions that reach our office every day?
Follow FacsimileFinder on Twitter and Instagram or subscribe to our YouTube channel